Some important reading that you can find on our website this month, for both the mind and body, to help you reach your goal for healthy lifestyle changes:




Preparing for summer/ Your Camp and Country Survival Guide
An important guide especially for those in the country and/or camp. We suggest laminating and forwarding to staff members to keep on hand
Read more...


Foods for Fasts:
For before and after the fast and great suggestions for light preparation and getting out of the kitchen….
Read more…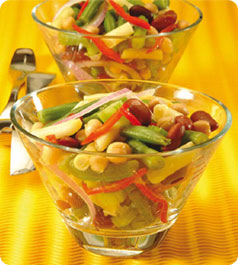 This was sent to us by a devoted friend to JDA Daniel A. Sklare, PhD-it is an honor...
Read more…




Snacks - Quick Cures:
Do you get hankerings for rich, creamy chocolate or super-salty, greasy chips...
Read more…
Manage Your Weight By Getting In Shape!
Many diet plans are counterproductive to weight management. Too often they encourage…
Read more…
EXERCISE! For Type 1 and Type 2:
Never start a new exercise program without checking first with your health care team! ...
Read more…


Implant success in people with type 2 diabetes. Even though this article is titled for T2 diabetes it is equally important for those with T1 to understand the importance of good control and it's implications in dentistry
Read more…


(An important new category addition, please send in your submissions)
The Economic Impact of Diabetes by Mark Bernstein…
Read more…


Israel:
Nechama Cohen will be lecturing in Hebrew
Where: Jerusalem's Binyanei Hauma.
Topic: Diabetes prevention and awareness/ The need for Healthy lifestyle changes/You may be told to do it--but JDA tells you WHY & HOW
Read more...

Brooklyn:
A Magical Night in Brooklyn
The first JDA annual Chinese Auction
Read more...