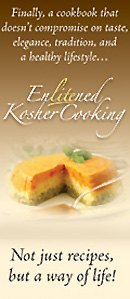 Dr. Gedaliah M. Stern


Born– New York, USA

Doctor of Dental Surgery – N.Y.U. School of Dentistry

Surgical training – Maimonides Hospital – N.Y.

Implant training – University of Pittsburgh

Predoctoral Thesis – Relationship of Gum Disease and Diabetes

Postdoctoral Research – Gum Disease and Systemic Disorders
(e.g. miscarriages, Heart Disease, Diabetes …) Yeshiva – Kamenitz N.Y.

Aliyah immigrated to) Israel – 1982

Specialty – American Board Oral Implantology # 157 (less than 300 in the world)

Has taken advanced studies on Implants and Lasers for the Diabetic patient.